Hi,
I would like to define VitXi WebRTC the default application to make calls via TEL protocol instead of Teams or microsip or other applications.
If i choose microsip, works: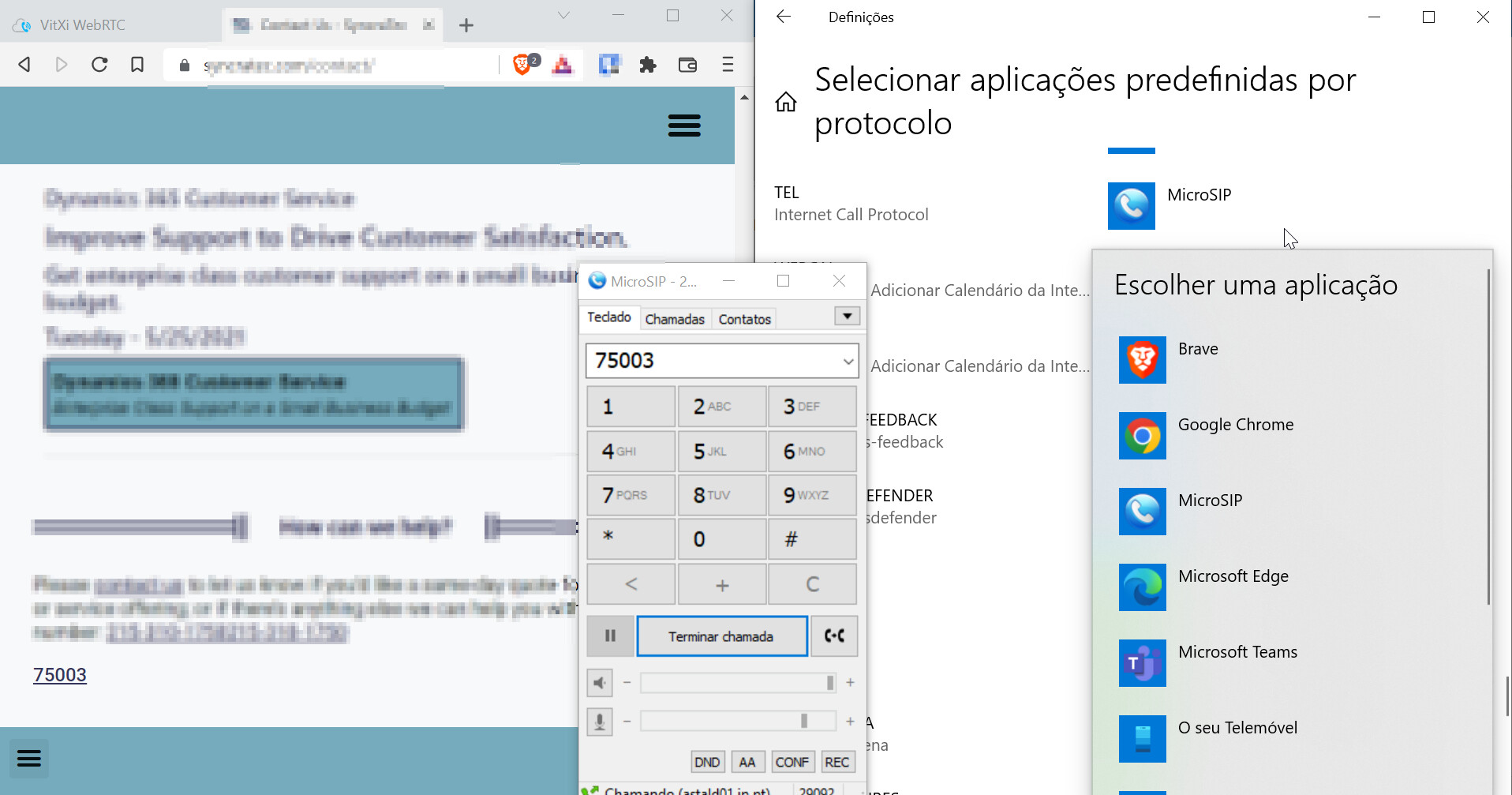 MicrosoftTeams, works: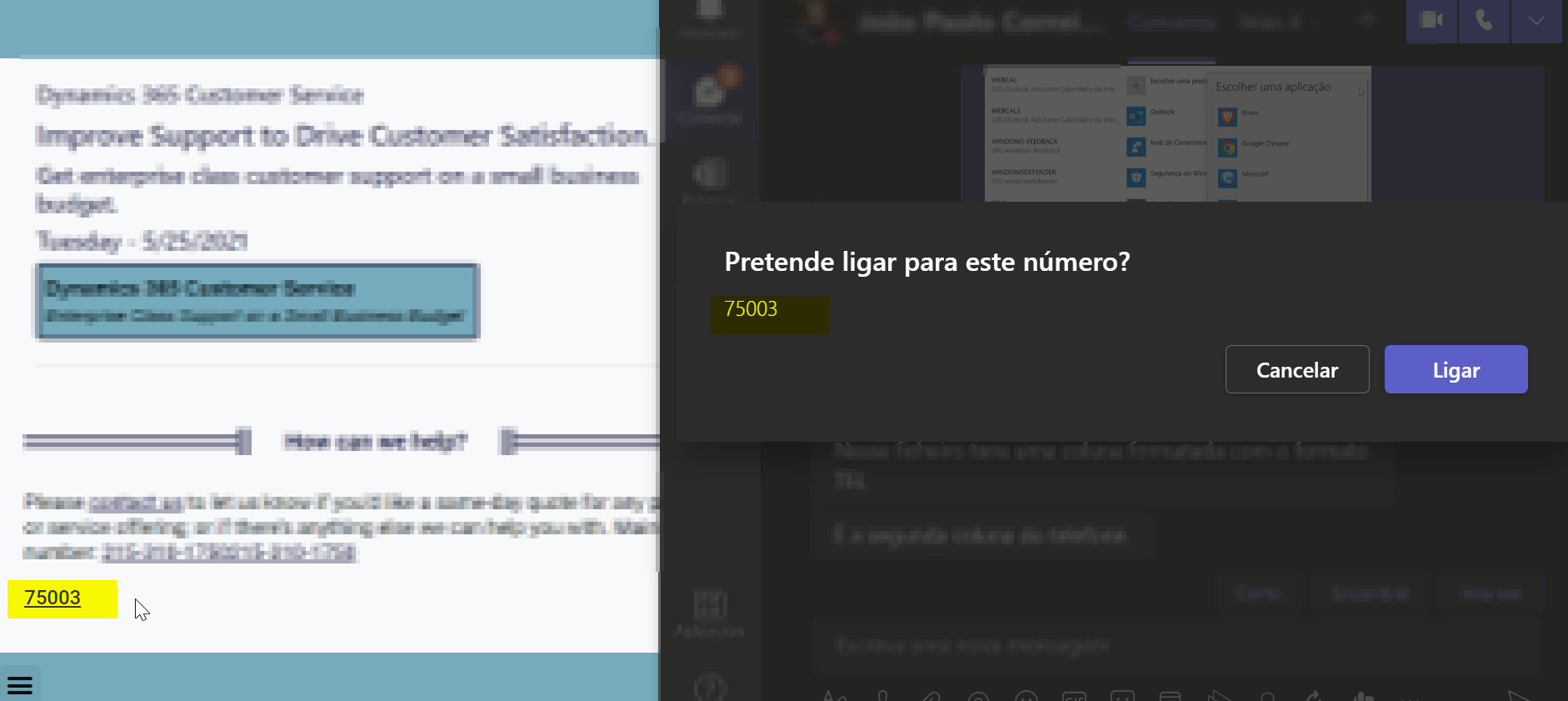 I edit web content and add this code to test a call to a internal extension.

If i choose a browser like a default app to make call via TEL protocol, doesn't work: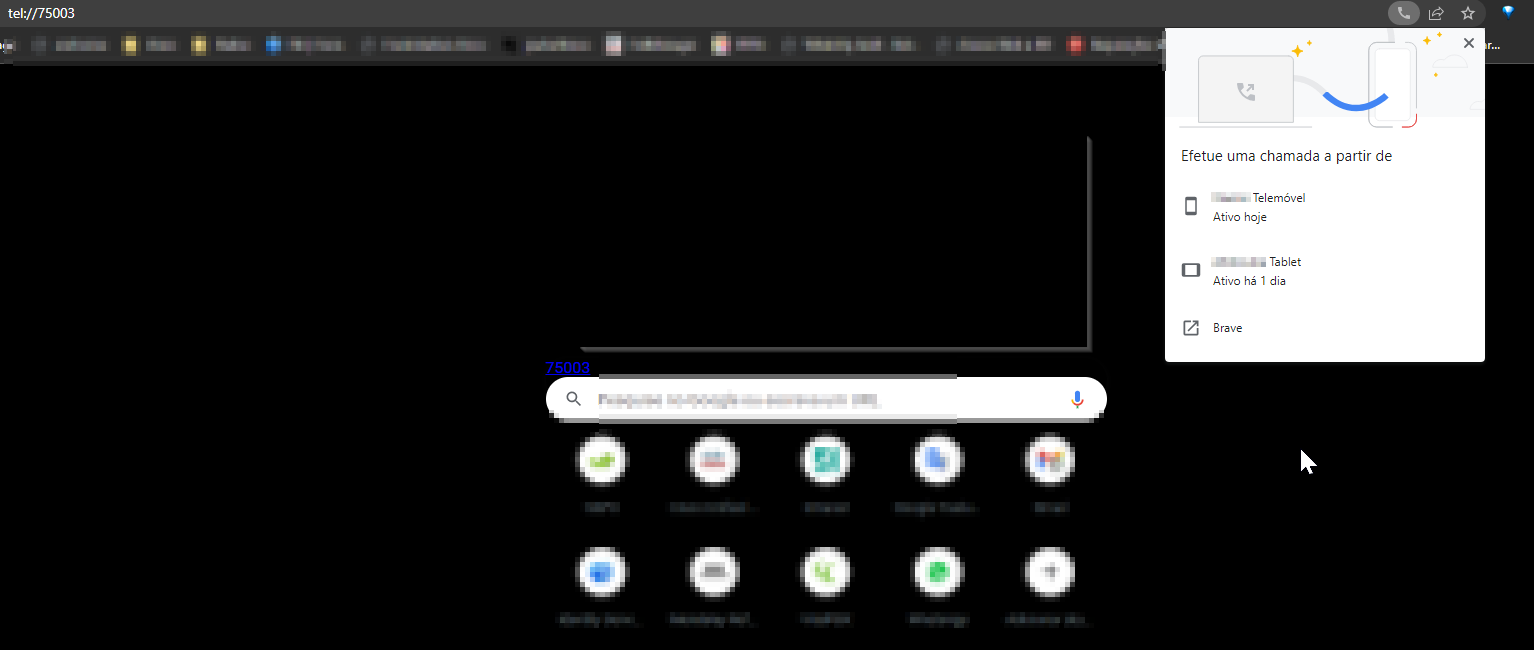 Does have anyone a ideia how to configure this?