Thanks mate



.
Hi Sir,
If I using this installer, it also supporting branding label?
Thanks
Hello Sir,
Yes, but it does not apply to the logo and name of the app/installer. It only applies to the logo that appears in the header of the app.
For custom branding, it would be a white-label service.
In case you are interested in this, you can send an email to sales@vitalpbx.com
Regards,
Hi Sir,
After install .exe and enter domain like https://example1.com then enter username & password vitxi it working
But how to switch to other domain, ex : i have second domain https://example2.com?
I don't find menu to add second domain.
Thanks
Hello Sir,
You can find the option in the user settings: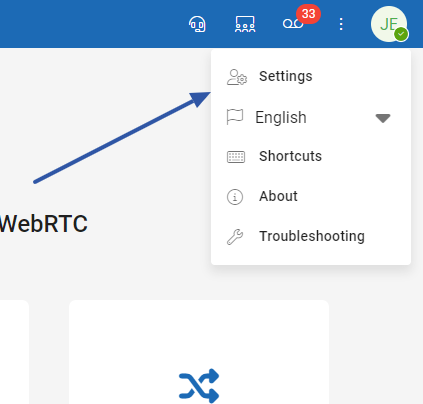 Regards,