Hi,
I would like to attach a filter of internal extensions in a outbound route instead of a PIN.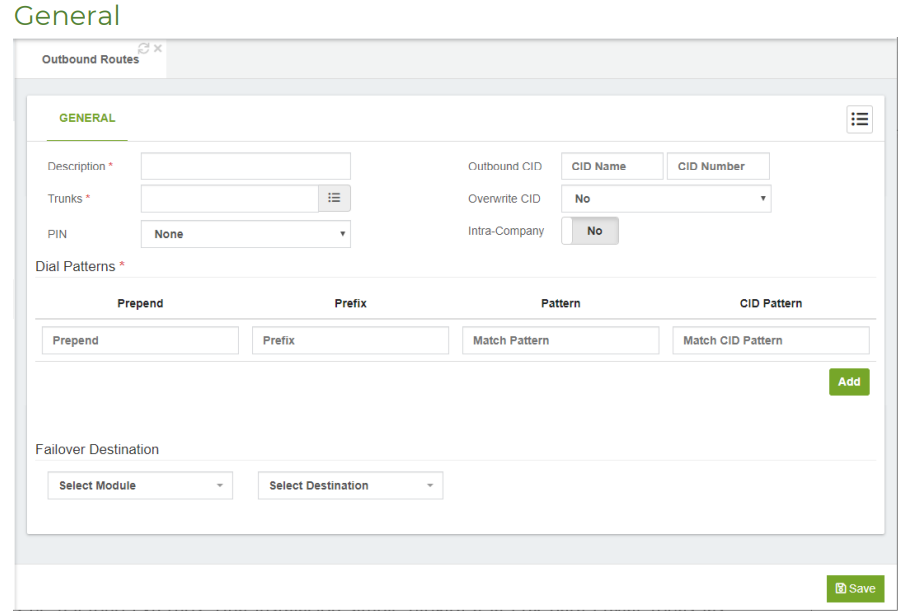 Reference: http://repo.vitalpbx.org/vitalpbx/manuals/VitalPBXReferenceGuideVer3EN.pdf
The users can share the PIN code, and with it, all the users that know the PIN can make calls for the trunk with that PIN, in my case is the trunk for internacional calls.
If it is possible to add a filter of internal numbers that can be allowed is more secure.
Do you know any other options similar that can do that?