Hi,
After latest upgrade my vitalpbx WebGUI is stuck. On the screen there is only eternal announcement: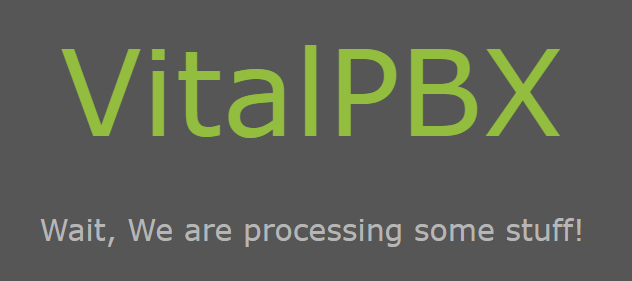 Console connection seems to work fine. I am able to see from sngrep that the system is alive but not working well. After searching for the problem I found out that it seems that mariadb has collapsed.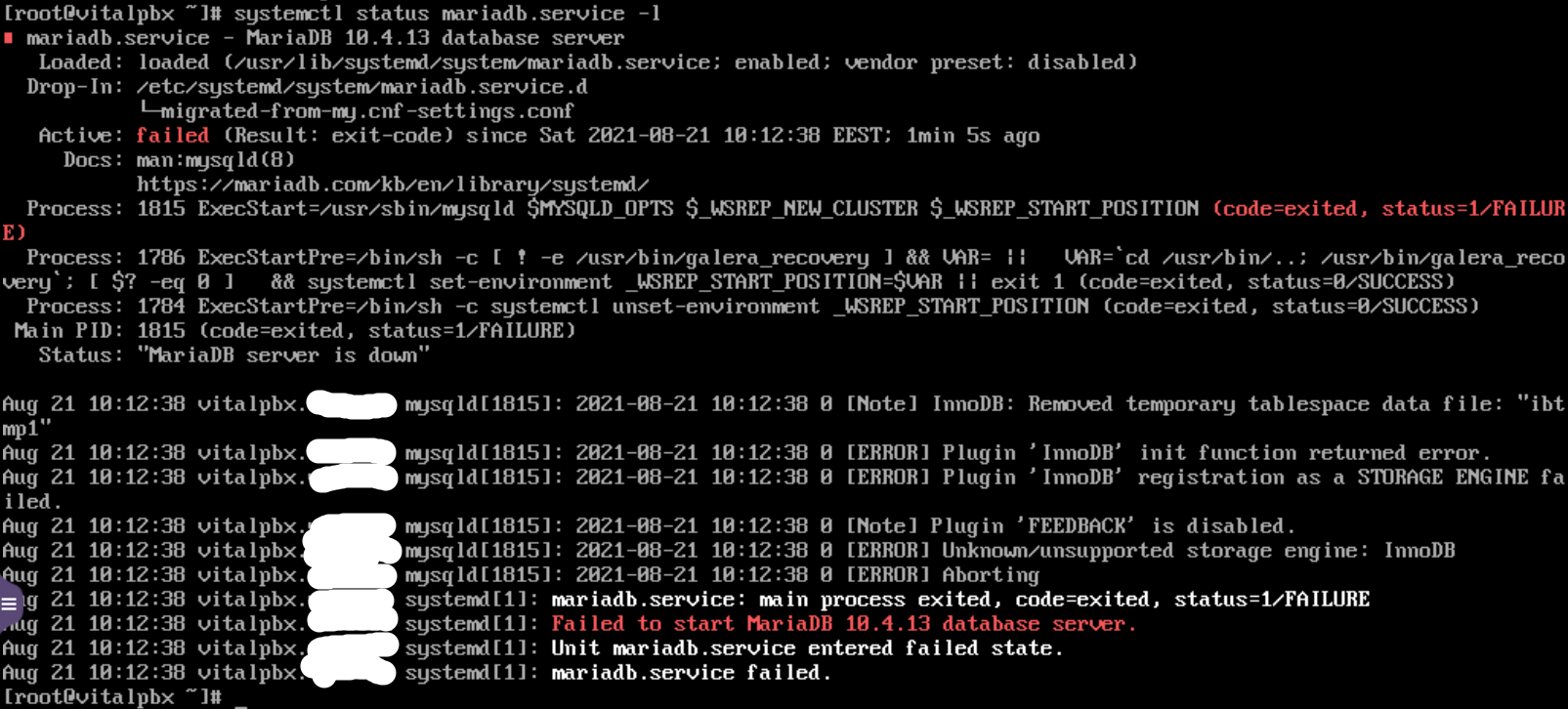 How can I fix this problem?
The first option is to fix this without doing major installation procedure. How?
The second option is to reinstall the whole vitalpbx, but to do that I need to either find if there are automatic backups/where or how to do the backup with console.
I have tried with 4 different computers (IP) and in every computer same error.
VitalPBX is installed at the moment in Qnap as separate virtual machine which has been working fine for years until this latest upgrade.
Thank you for your assistance.