Hi,
We are trying to use the app VitXi WebRTC Softphone from apps.microsoft but with that we never can't register , just if we install via browser (Microsoft Edge or Google Chrome) from our internal URL.

This is the link from the app from microsoft:
The image bellow in the left side have the version from apps.microsoft and the other side have the web browser: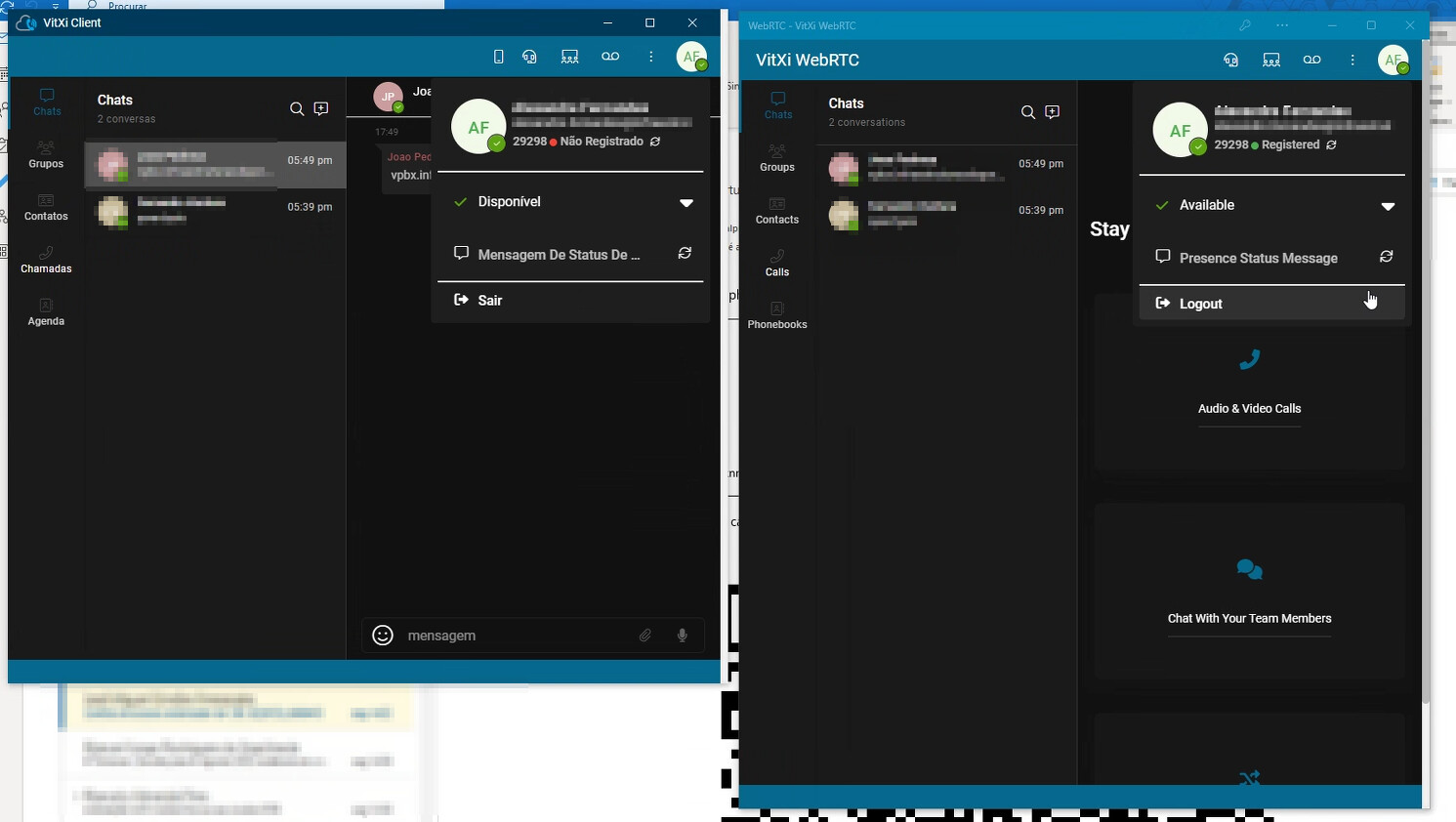 We just have log's when open the app from web.

When we try register in the microsoft version, no logs arrive to our VitalPBX
The version of Microsoft is the same as the web:

Even after reset app data, the issue still go one: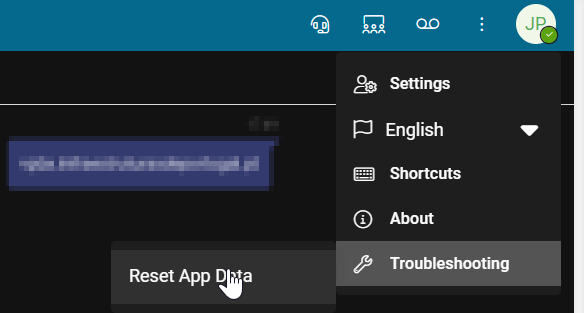 what do you advise to fix this?
Thanks for your attention