Mario,
I had already reported this and the developers are aware of this issue.
Thanks,
Fernando
Thanks man, this issue gets paranoid on all clients.
Regards,
Mario.
There is no update changelog on the vitalpbx website !!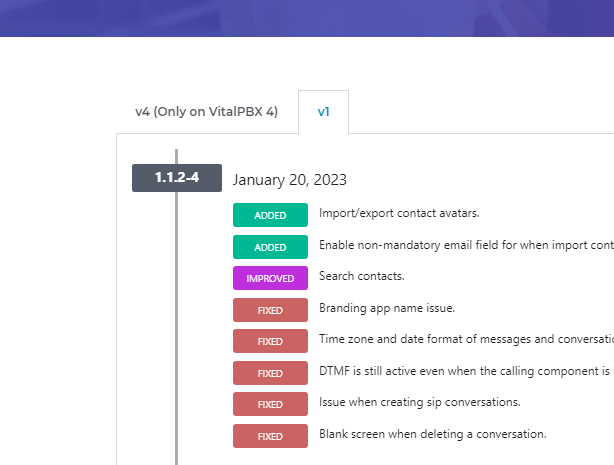 No one said that this issue has been fixed. Additionally, most heavy lifting are done for v4.
Do you know if there is an ETA for this issue?
Mario,
Check out the update to Vitxi… It's 4.0.1-2