Hi,
I would like to propose or to know if it is possible to create a profile with management for each group that we have.
I have many groups, and if I allow Management for users:

All profiles will have access to all users from all groups from VitXi.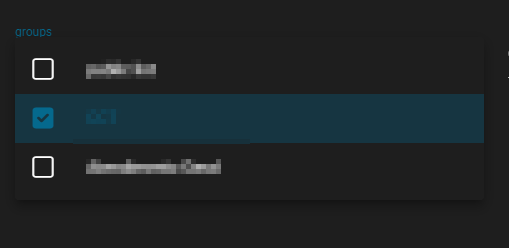 I would like that the management from group A, just management users from group A, and Managements from group B, can management just users from group B like other groups and create a profile that can management more than one gruop, but not all groups.