We have install VitalPBX 4 HA (running on Hyper-V) – No problem, so far everything is working. We try the Bascul command and no problem as well.
We proceed to install the add-ons SONATA Recording, SONATA Stats, SONATA Switchboard on both vm. When I try to configure SONATA Recording we setup the username and password (no problem) but when we try login it says that "user/password incorrect"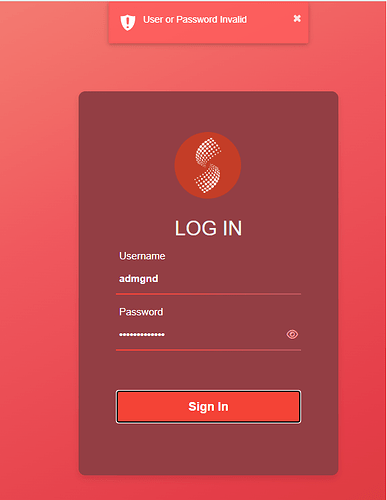 And for the SONATA Stats, we get the initial setup screen to configure the database, we click next and we get the failed to establish connection.