Hi,
We have Multitenant in our: VitalPBX Carrier Plus 3.2.3-6 | Asterisk 18.12.1-1.
When we make some change in a user profile jus to to see reports in one tenant diferent than the main, we remove "Extensions" from this profile.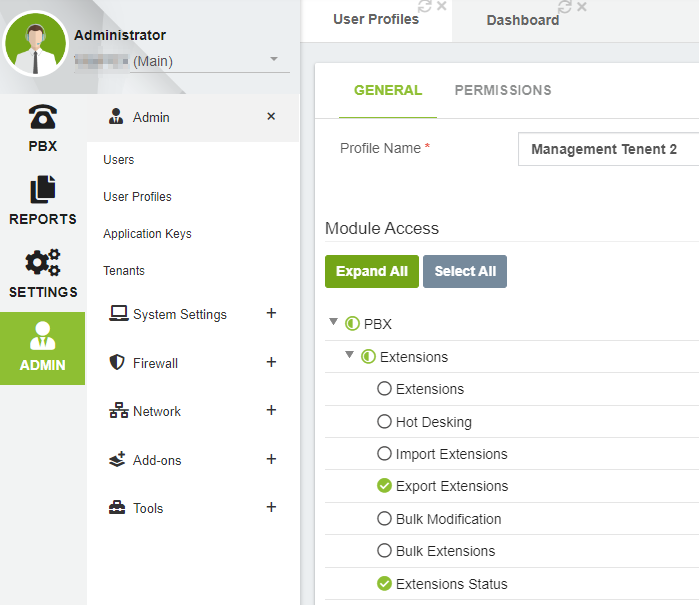 After save this change, the Administrator from all VitalPBX, can't management the extensions in other tenant.
This change afects other profiles.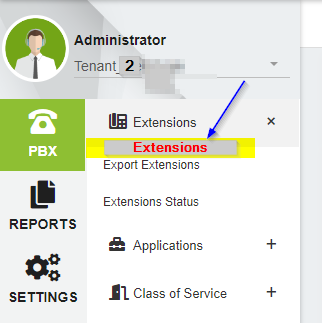 The managent of Extensions in Administrator is missing in Tenant 2.
This option are enable in super ADmin: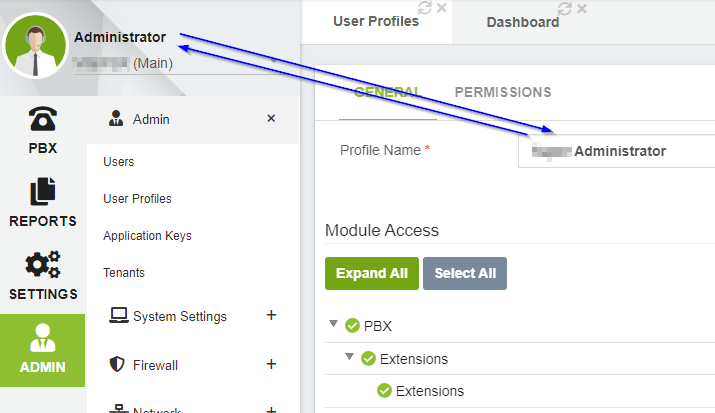 Could you please fiz this issue for remove the management from extension from people that just need to see reports?