Hi,
I can´t find the location in this forum about Sonata Suite Recordings, so, I had open the ticket in this location.
Every time that we receive a call that are recording, the log time about them is wrong with one hour late that the system.
As you can see the log between Sonata Suite Recordings and Phonerlite, has the difference of one hour late.

They both have the same TimeZone with our internal NTP.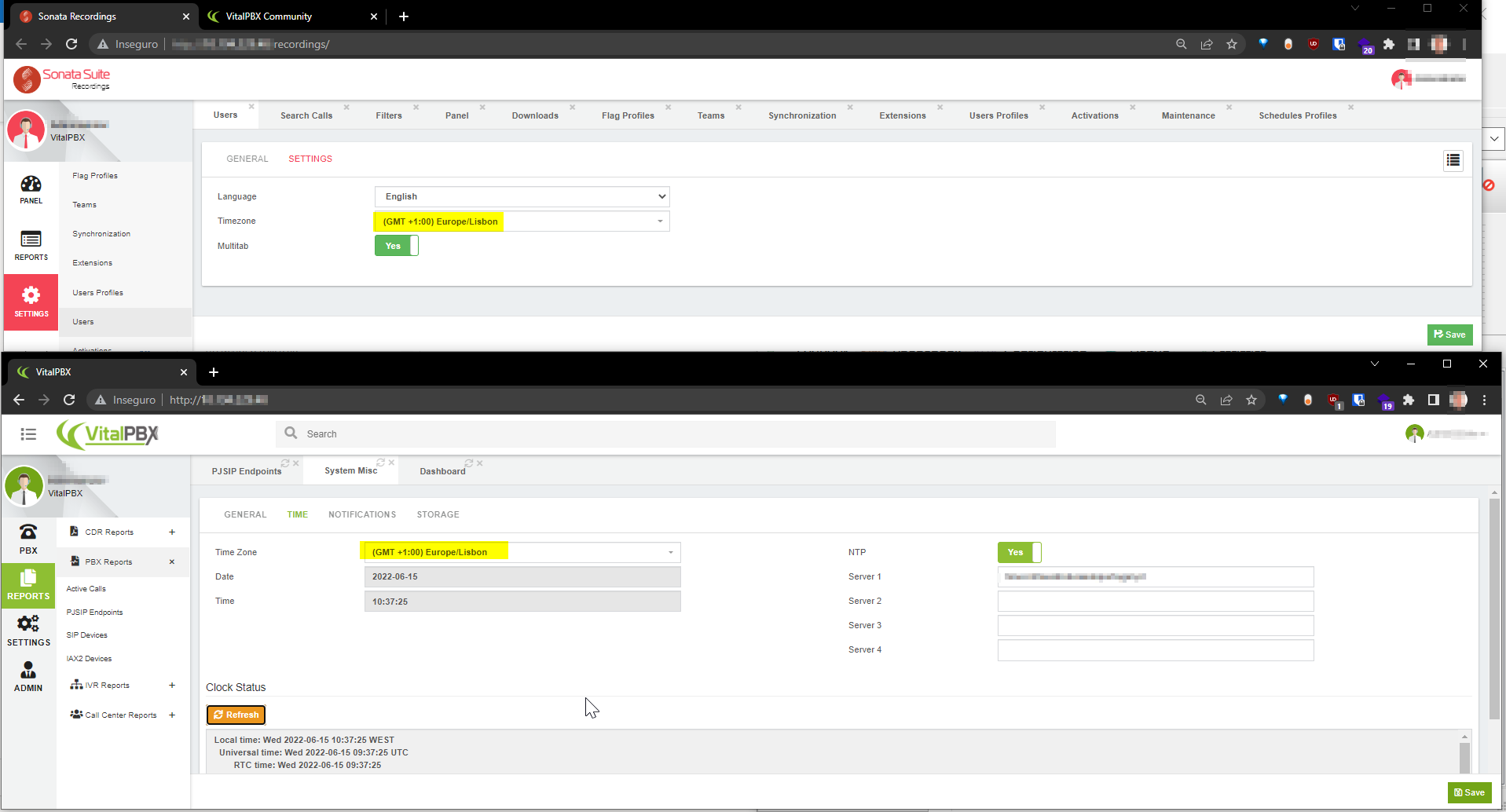 We know about this bug, and everytime that we want to know at what time that the call has been done, we have to add one hour in this log to the our real time zone.
In the manuals says that the timezone is used to display the time of each call recorded: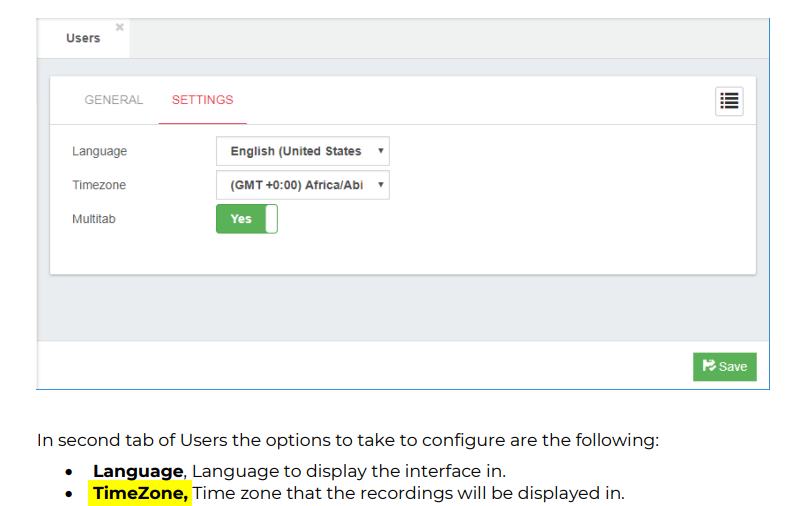 Reference:
http://repo.vitalpbx.org/vitalpbx/manuals/SonataRecordingsGuideEN.pdf