Hello dear team
We are trying to understand how SONATA Stats works.
When we want to check stats, some parts show, some not, bellow exemples:
1. We want to see the report of THIS MONTH, all options in red selected have no data, the one in green has data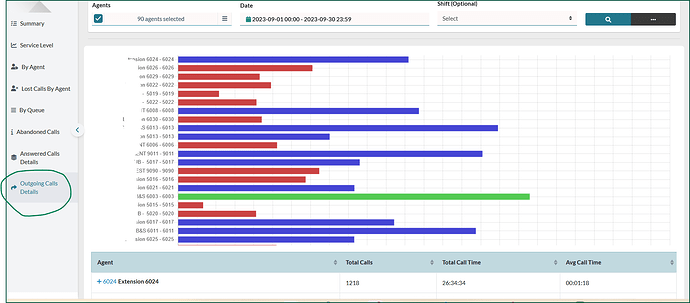 Any idea please?