Hello,
Having issues with Sonata Recordings.
I have it set to upload recordings to FTP every Sunday midnight.


However, recordings become inaccessible when I try to listen to anything prior to upload,and when looking through FTP folder it looks like it created random main folder and random days of the month and kept on creating folder inside the folder.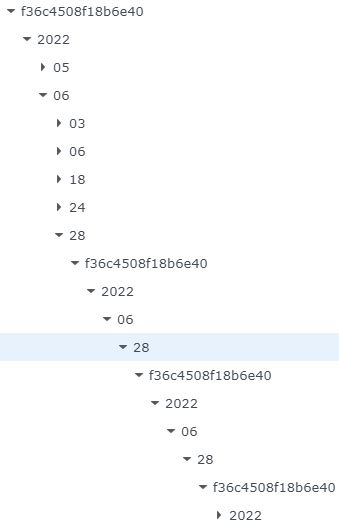 How do I correct this?
Thanks!