Hi,
I would like to request an improvement in the input search in contacts by name.
If I have tow contacts with the same first name: AAA and search by "AAA" this will show me all the contacts started by AAA.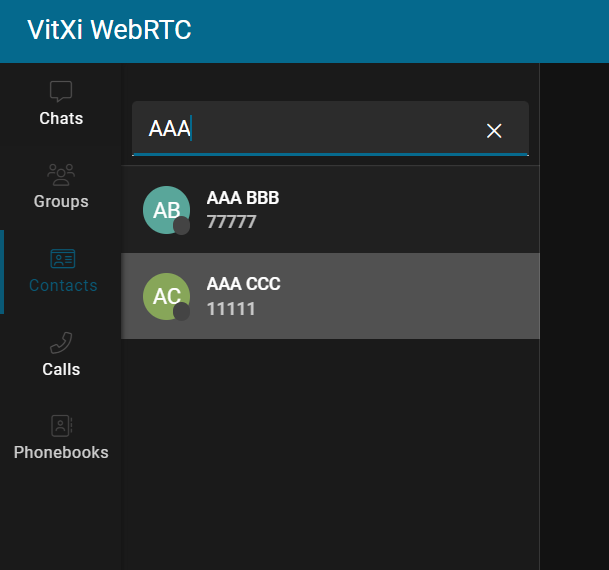 When I search by "AAA " plus a space, the result of search will not show me the last list.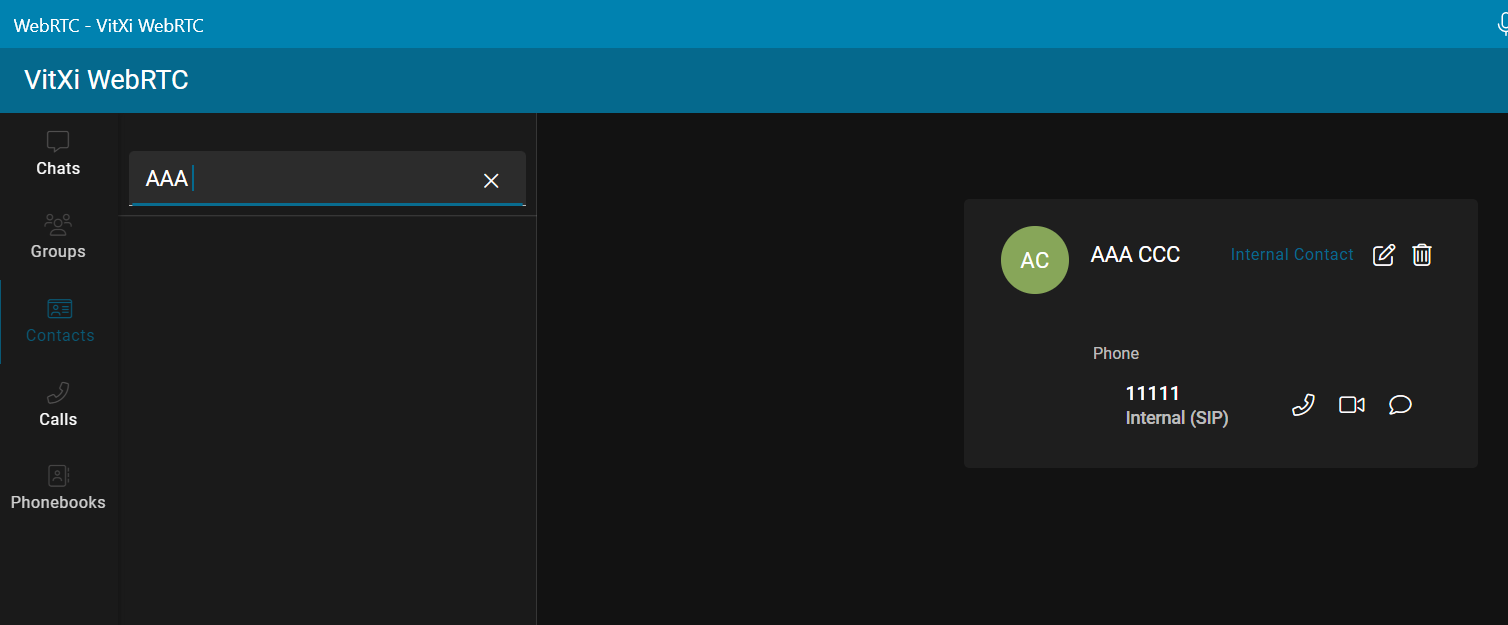 We would like that the search could be done by the join of booth names (first name + last name) with filds concatenated in the search.