Hello dear team
I created 1 extension and 2 devices for the same, configured both devices one on a desk phone and the other on MicroSip application.
When i call this extension, only MicroSip is ringing while the desk phone doesn't.
How do i setup things so that all devices can ring and onces 1 of the devices take the call, the others stop ringing?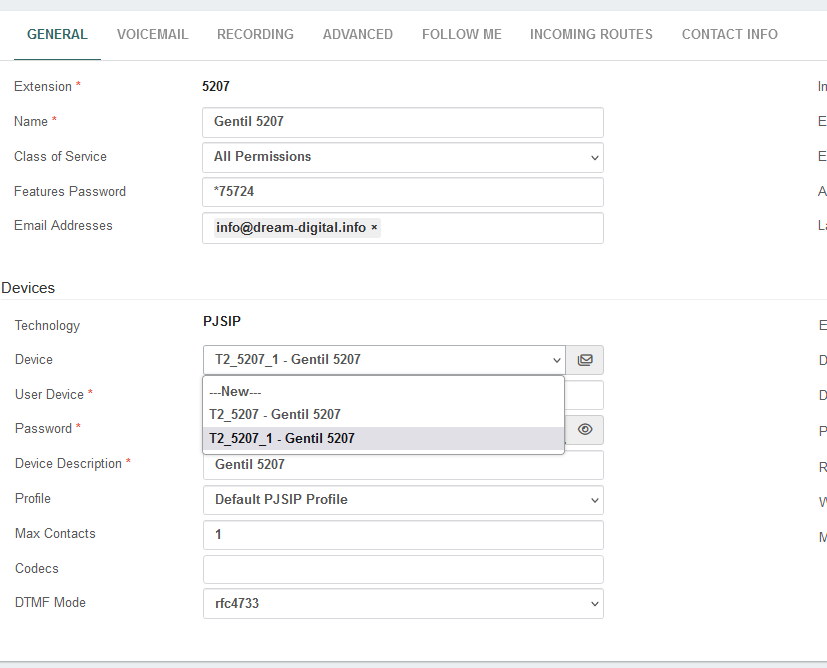 Best regards