Can you please add support for the new Yealink phone models?
Like the TxxU models?
Please let me know.
We support several Yealink models of the U serie.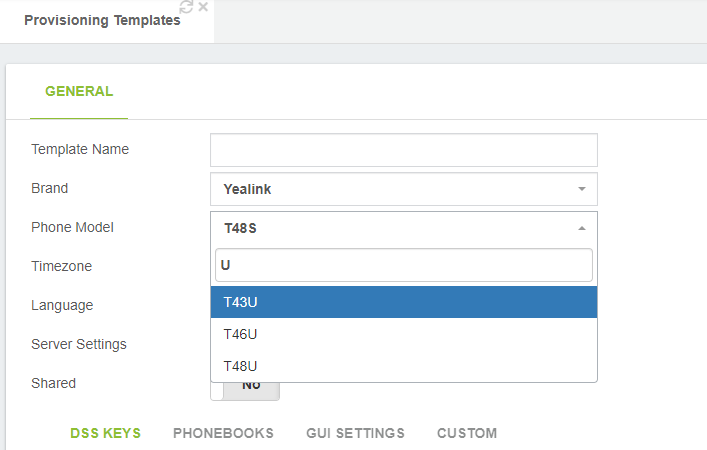 Could you please specify what phones are missing?
Yealink T42U model
Tried to use T43U for this, but when provisioning I get the message in attachment:
The account detail are filled in, and the phone is working, but for example BLF settings won't appear…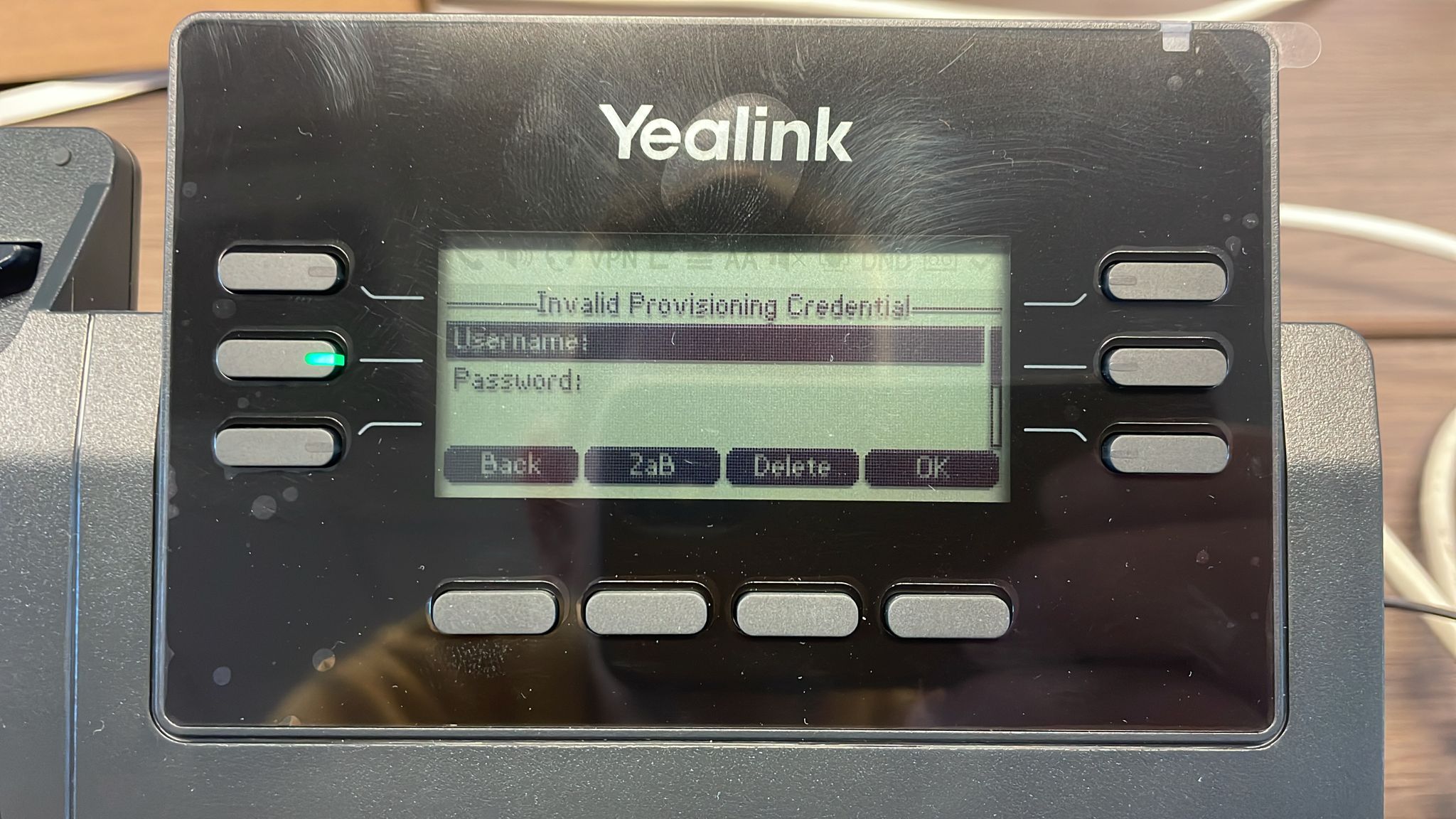 Probably you set up some credentials under the HTTP Settings module.
I can here to post about Yealink too. I have the T54W, which isn't listed in the Endpoint Manager.
Don't use Endpoint Manager anymore. Use Addon: "Phones Provisioning". You will find T54W there.
Endpoint Manager is EOL.