Hello, PJSIP is not working after create an extension.
Here are some captures.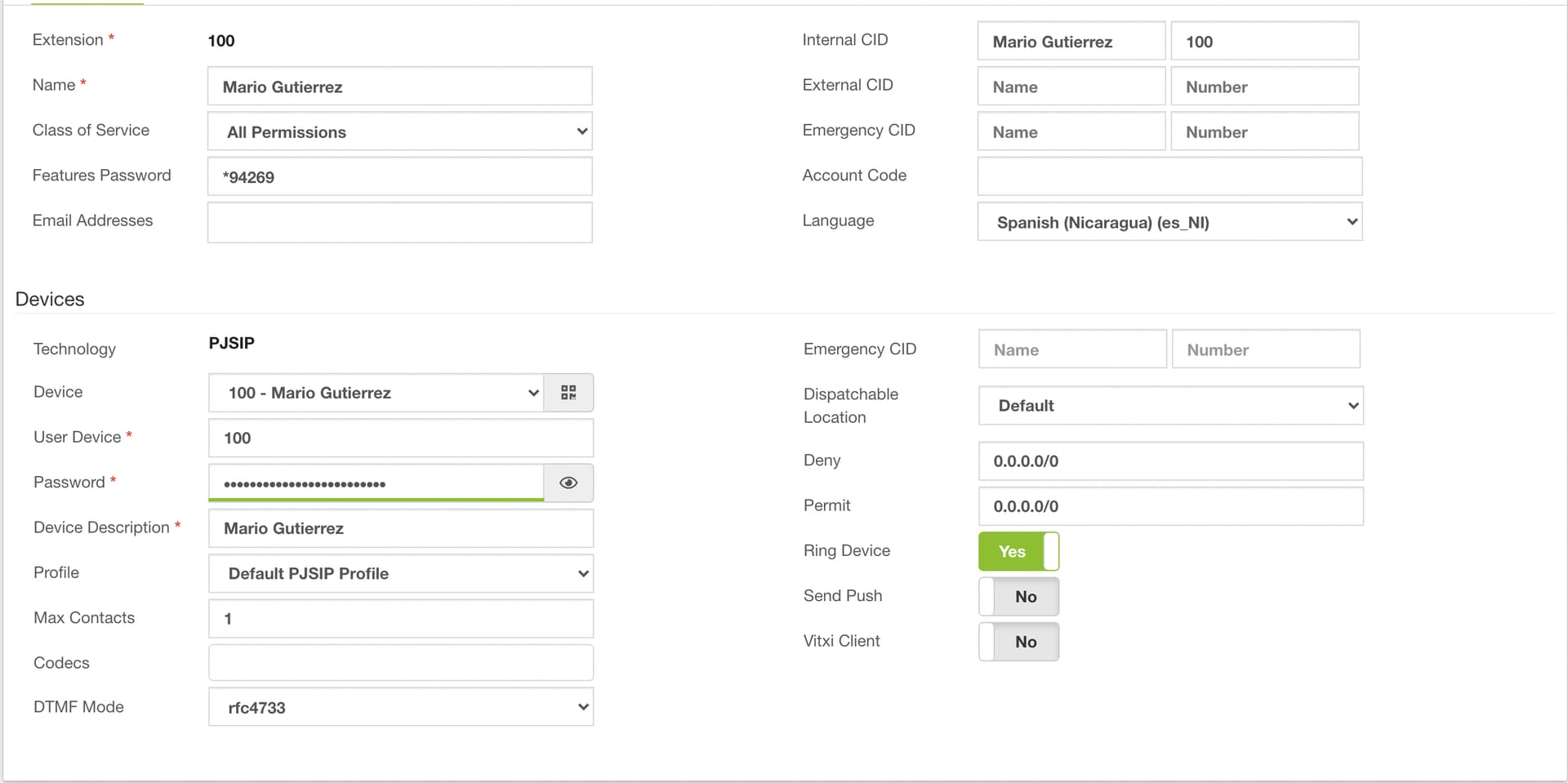 Hello @Mario_Gutierrez welcome to the community!
First question. Did you reload config?
Run
asterisk -rvvvvv
core reload

Can you post the output?
Hi! so I delete this machine, i'm going to create a new one and post the results over here.
i'm doing this in GCP, no trouble at all I think right?
Kind regards.
Well, it is working now.
Thanks.
What you reported happens when there's a wrong configuration on PJSIP. Executing the command below might show you the reason.
asterisk -rx"module reload res_pjsip.so"