Some legacy devices and trunks just need to run on legacy CHAN_SIP resource. This resource is running and configured on Asterisk "module show"
If you check the configuration files, settings are configured too. The Web GUI show the configuration too: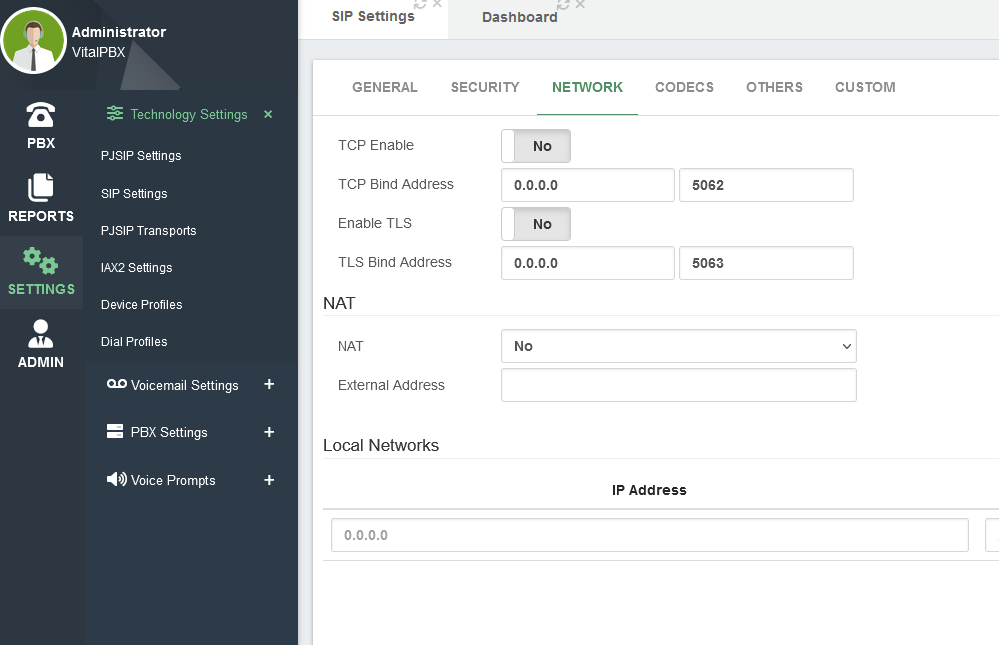 But you can only create extensions and trunks on pure asterisk files, not the GUI. The GUI doesn't have selectable resource "chan_sip" or "legacy" options.