Hi Dev Vitalpbx,
I got a report from an agent using vitxi webrtc. He login to queue at 2022-02-09 08:14:57 - 2022-02-09 11:39:45 but at 2022-02-09 10:12:58 - 2022-02-09 10:16: 11 found 3 abondon calls. Agent complains, why didn't I receive the call? Does he pause? No, it has been checked in sonata reporting, there is no pause.
After checking in the asterisk pbx log, it was found that the extension was unreachable at 10:08:45 and again Reachable at 10:41:56
The question is : Why is there no notification on vitxi webrtc if the extension is "unreachable" or unregister? The agent doesn't know what's going on on the network because the vitxi page doesn't have any information.
Is there a parameter setting that must be adjusted in VitalPBX or Vitxi?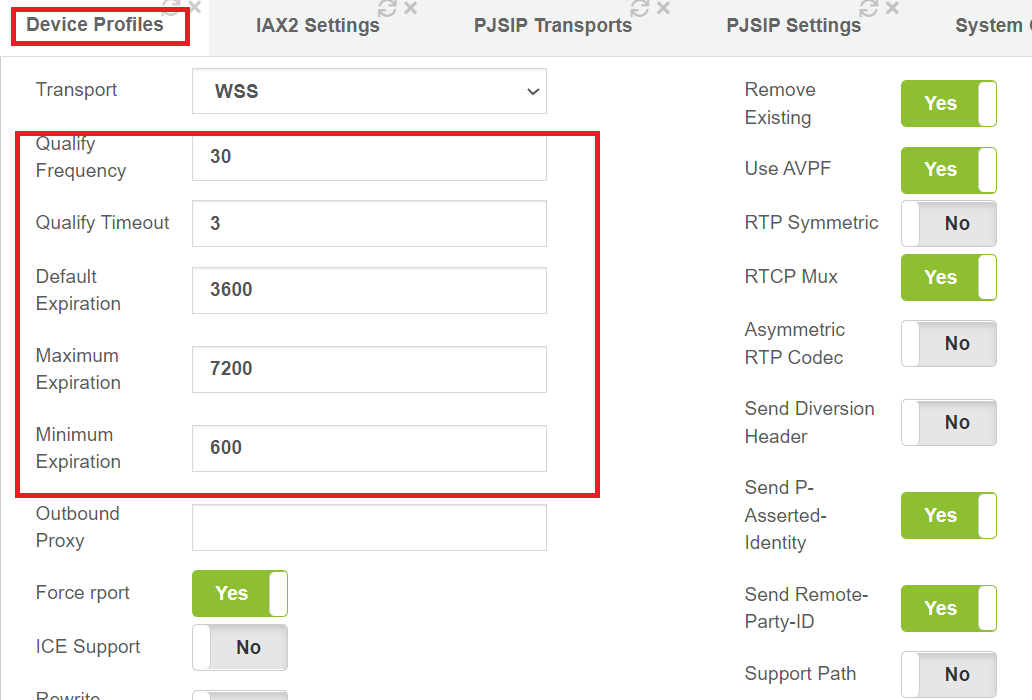 Thanks