Hi
How can invite someone to forum?
I see it's possible at level 2, but how do I get there?
Do you see invites?
Profile > Preferences > Invites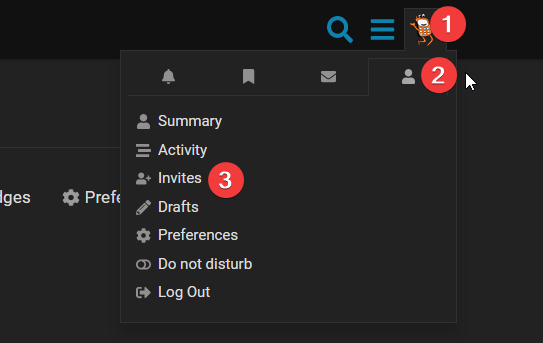 Nope: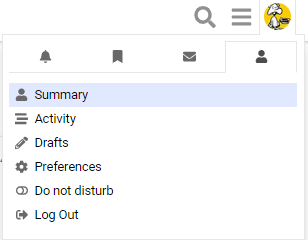 I have leveled you up to level 2 at this moment. Normally, to reach level 2, you will need to have at least 20 topics opened. But, to give you the option to invite people to the forums I have leveled you up manually.
Cheers!
If I counted correctly I should have at least 24 topics opened by now…
Thank you.