Hi,
We notice that the number of lost calls from the agents are incorrect.
This agent, are in more than one queue, and the calls that other members answer in the queues, are counted as like lost calls to this agent.
This happens in all othes agents.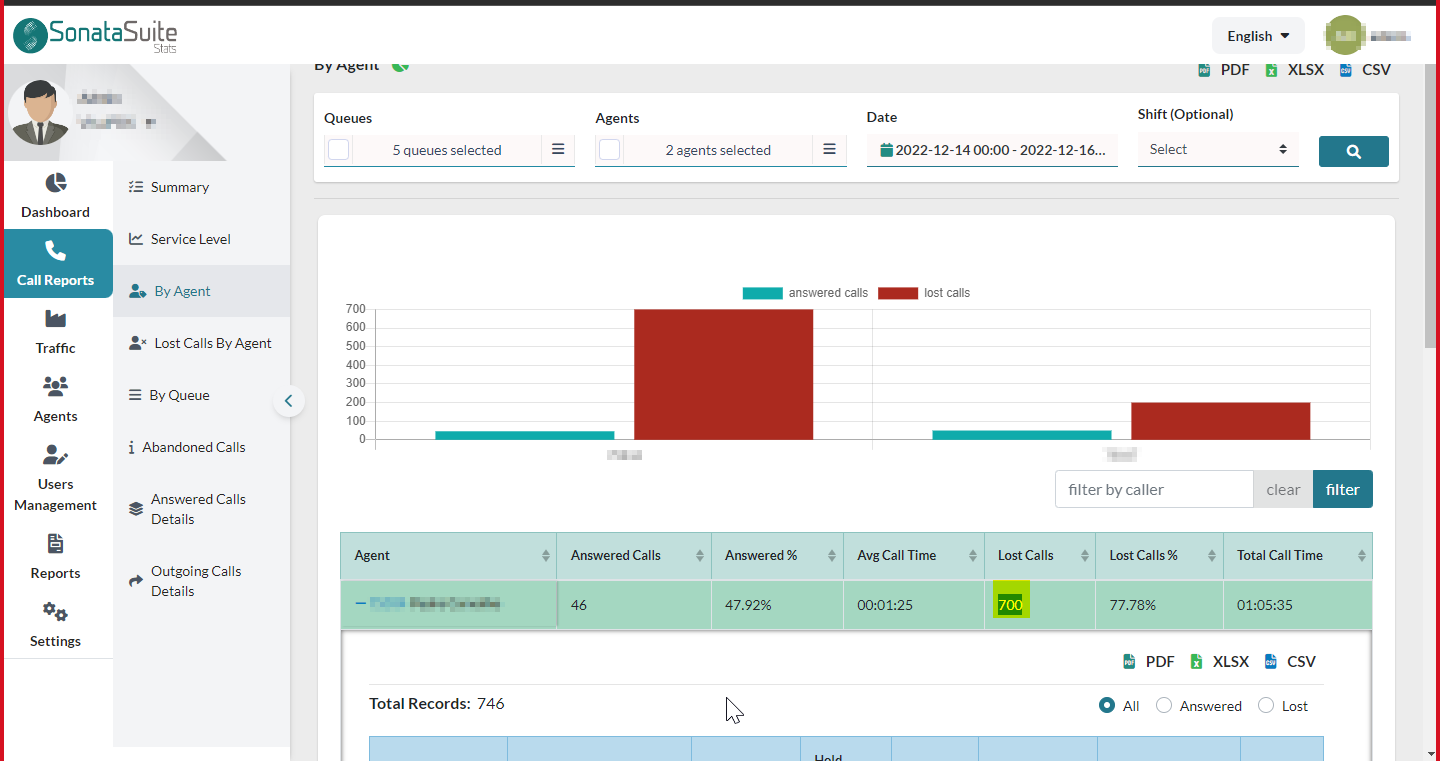 Version:

License:

Could you fix this counter please.