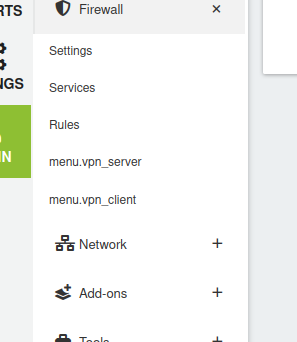 Did you by any chance restore a backup?
If so, then the backup you restored contained data from a module that is not installed on the new system.
The workaround is to install the module, and then uninstall it.
Well I tried that, I reinstalled VPN and removed it however no go.
Try pressing ctrl + f5 maybe the data is still in cache
Indeed that appeared to be the case, it was in cache, in the past I've used + & to reload never heard of +
Thank you.
This topic was automatically closed 30 days after the last reply. New replies are no longer allowed.