Hi,
When we filter the call in VitXi with the filters, when we select an option, the calls doesn't filter with the filter selected.
As you can see in the image below, we filter by answered call and we see received and calls that we had made.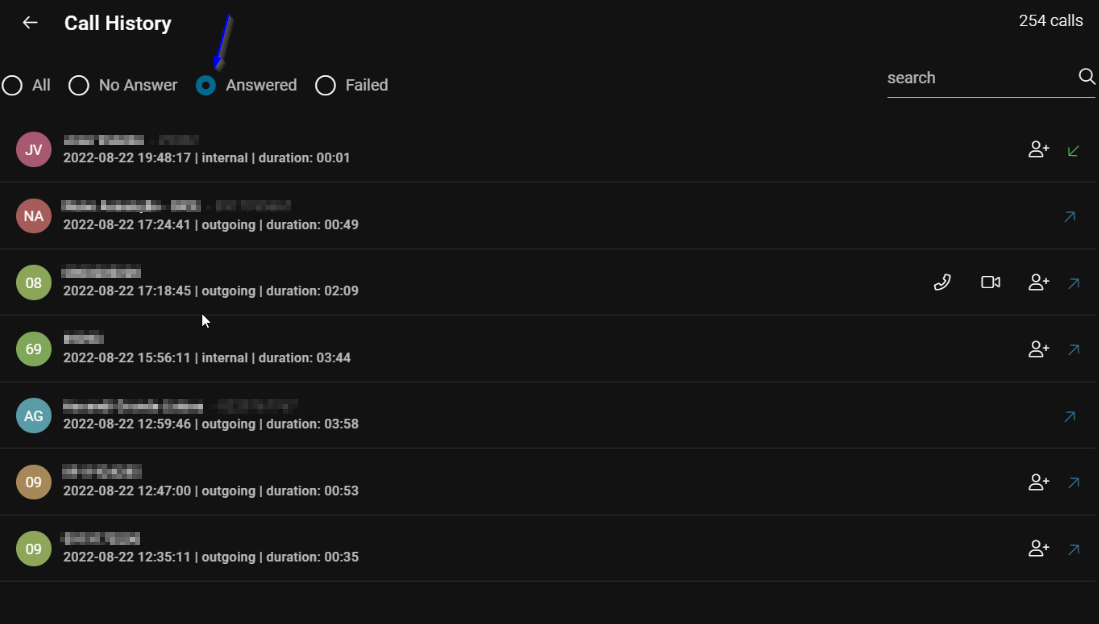 Could you please add the filter "outgoing calls"?