Hi all & VitalpbxTeam
I found an issue in the sonata stats report in the "call reports → Outgoing Calls" menu where there is a time difference of about 7 hours.
I made a call from ext 201 to the destination number 0431845492 at 12:21 am from the sonata dialer.
In the report sonata dialer (report dialer → call by agents) the data is correct but in the sonata stats it is not correct (difference 7 hours)
Here I attach the picture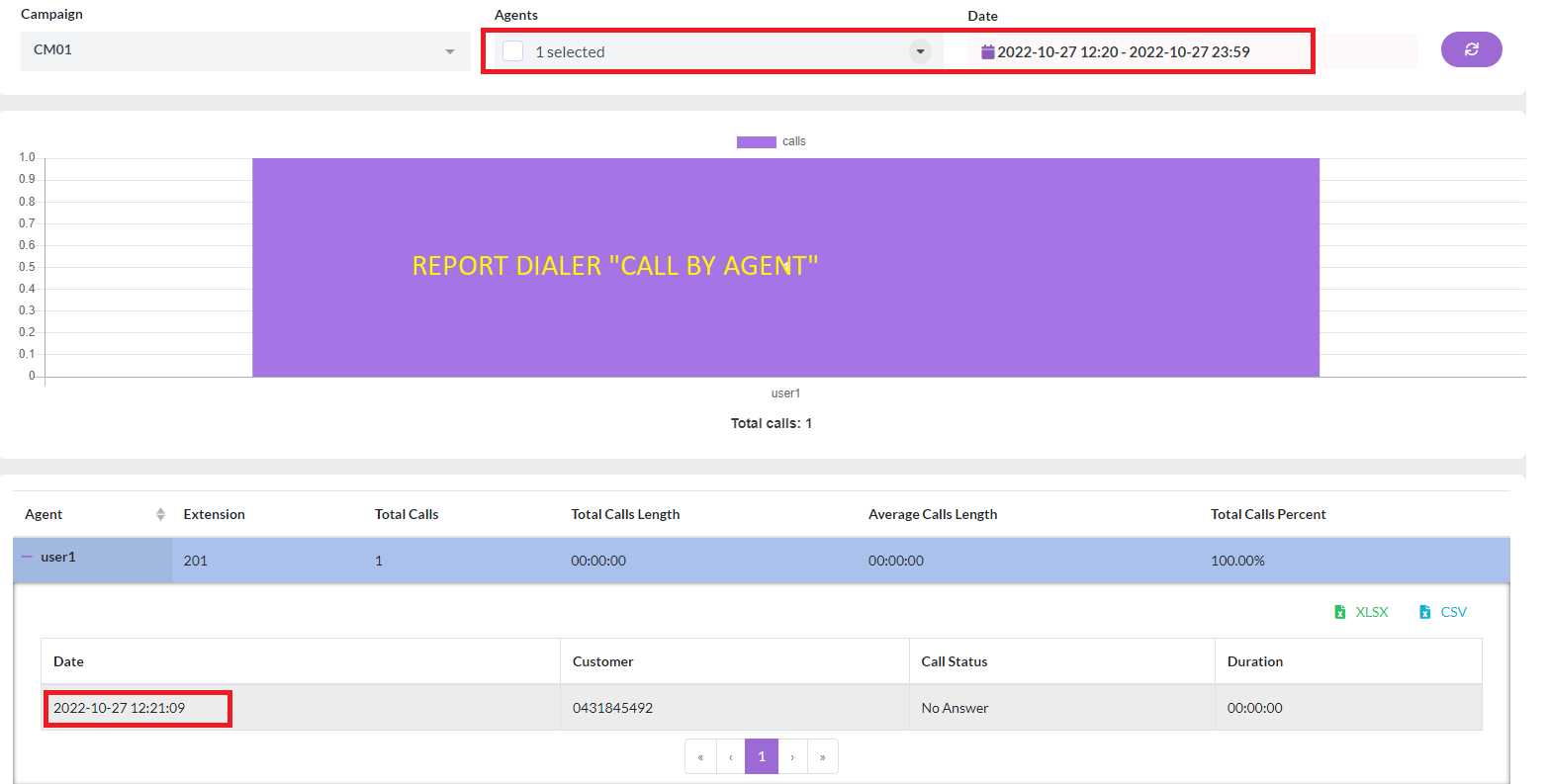 the second problem with sonata stats is, when I filter Date "2022-10-27 05:20 - 2022-10-27 23:59" why does the data appear "2022-10-27 05:05:33" ?
I've tried changing the timezone to UTC or to GMT+7 → Logout from app → login again → but the "Date" is still the same (Not correct)
Then why in the sonata stat report, 1 call produces 2 records?
Example: a call to the number 0431845492 produces 2 records with the disposition "No Answer" and "Answered". while in the sonata dialer report there is only 1 record with call status "No Answer"
Reports on sonata stats will be confusing, 1 call produces 2 records.
Thanks