Hi sir,
I tried to install Vitxi + on an android smartphone. in the settings menu I just set the codec "opus".
I have also set the "opus" codec on vitalpbx.
When I try to make a call the error "488 Not Accepted Here" appears.
Next question : What is the function of "VitalPBX HTTP Port"?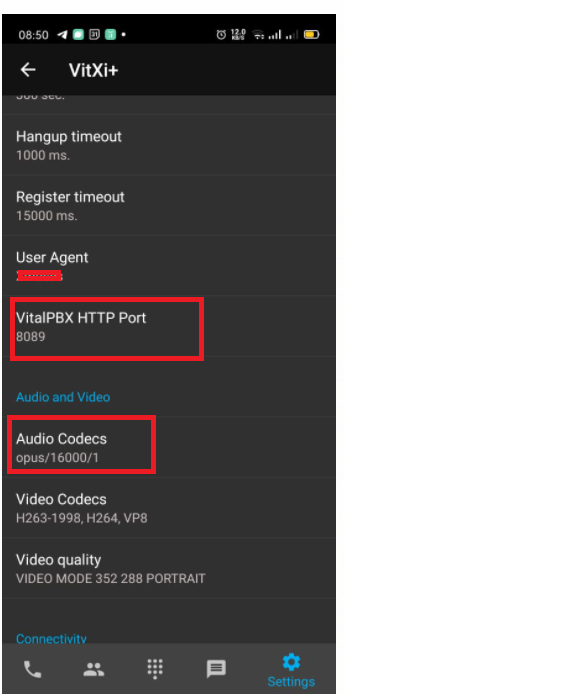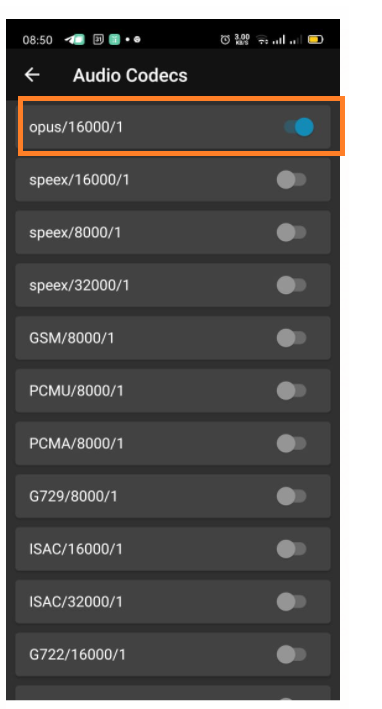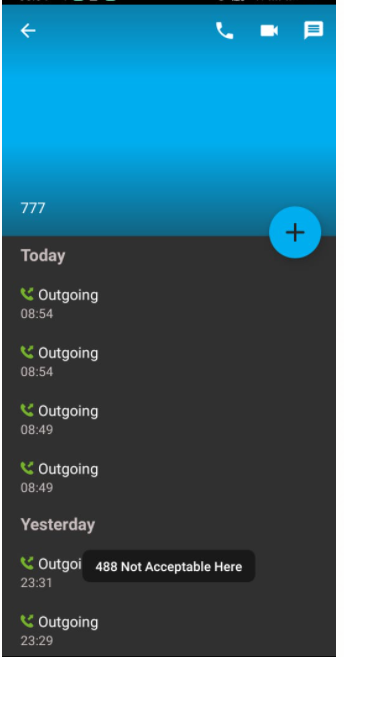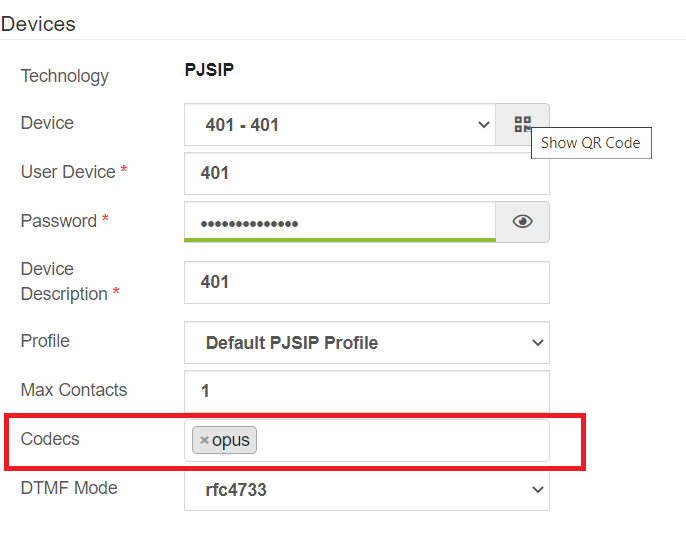 What is your opinion about this?