Hello, I noticed a small CSS error in the log in page when using the Branding module.
The font colour for the user/admin credentials is not taken into account.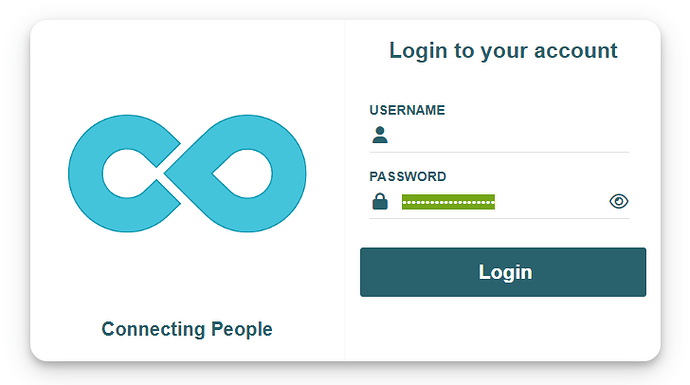 See how the login credentials are invisible unless I highlight them?
In this case, the font colour should be #29616c but its overridden by #fff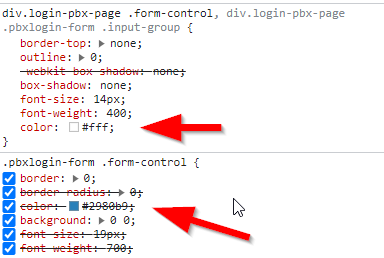 Thank you for considering this small issue in a future release.