When I Provisioning it removes the recent calls from the screen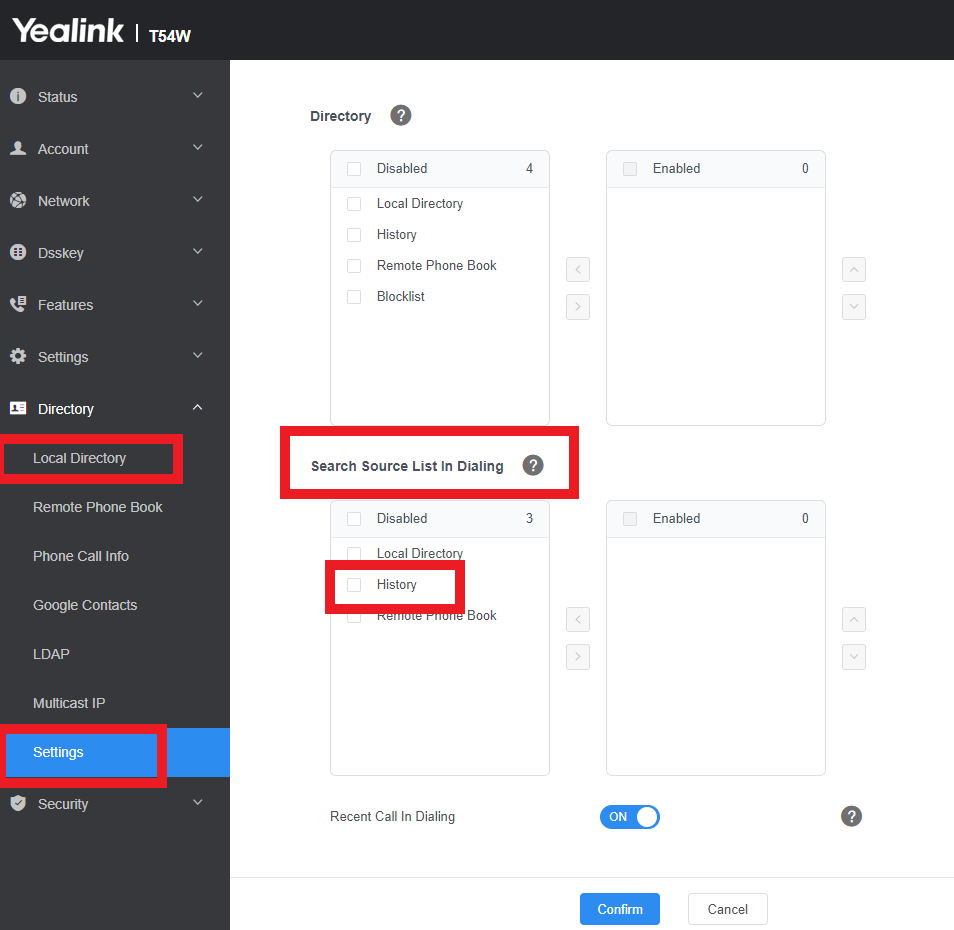 How can I fix it in the template?
Setting the value on the below parameters to 1 should fix it
search_in_dialing.history.enable
directory_setting.history.enable

This topic was automatically closed 30 days after the last reply. New replies are no longer allowed.