We're making progress with translation to Slovene language.
Where can we find the components to fix the reds?:


My Extension → extension_settings.txt
My Time Groups → extension_time_group.txt
Logout → vitalpbx.txt
About → vitalpbx.txt
Language → glossary.txt
Search → vitalpbx.txt
Datatables → Need to create/include special JSON files.
Looks like I found the files and they are already translated.
But the menu does not show slovenian for:
extension_settings.txt :


extension_time_group.txt:


While for voicemail works OK:


Search, Logout, Language, About are already translated but no effect on the web page. :\
Also searching where to translate: Configure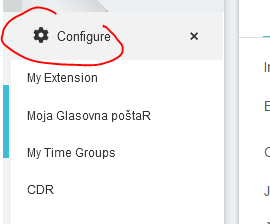 Which JSON files need to be created and where?
Running on: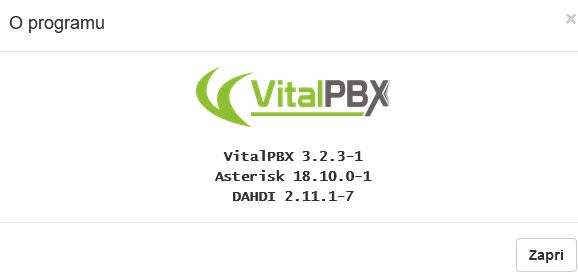 This topic was automatically closed 30 days after the last reply. New replies are no longer allowed.