Under Call reports when choosing a date this is not reflected on screen: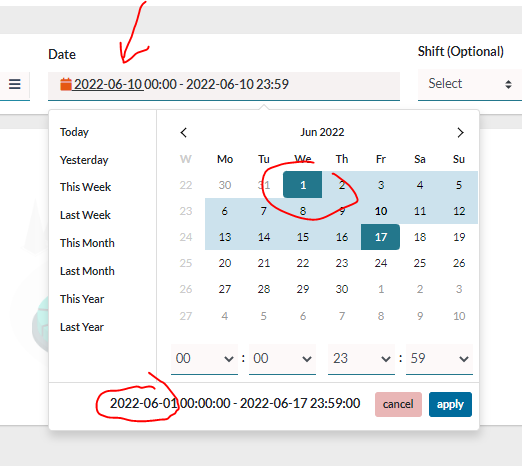 Hello Sir,
The date shown in the field is the one that is selected/applied. Once you click "Apply", the date will be updated.
regards,
I hit apply and at nr.2 the correct range is not shown :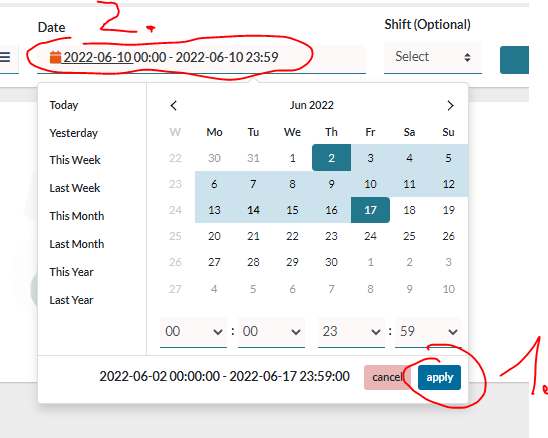 3.result:


We have not been able to reproduce the error,
You could reload and access the browser console (CTRL+Shift+C) and check if there is any error in console,
Also, is this the latest version of Sonata Stats?
Please, consider providing the information below:
Sonata Stats Version
VitalPBX Version
Browser
Browser Version
Operative System
Operative System Version
All of the pbx is at the latest version. System is Win10 Pro, Chrome 102.
Made some tests and display of the date works on:
Chrome Incognito
Firefox
other PC with chrome.
Then I finally noticed that there is an extension in Chrome:
3CX Click2Call v5.0.0.111.
Disabled that one and voila, now it finally works.
How to set up the system so that both things work remains to be answered, but for now this issue is solved.
Thank you for your assistance.