Hi,
I would like to share my issue when I'm trying to configure High Availability following this tutorial:
When I run the script, I receive this alert and not finished like you show. @rodrigocuadra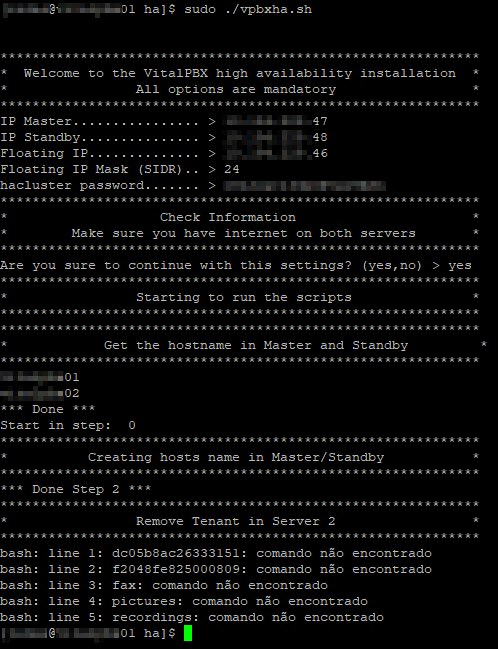 This is my versions from both servers.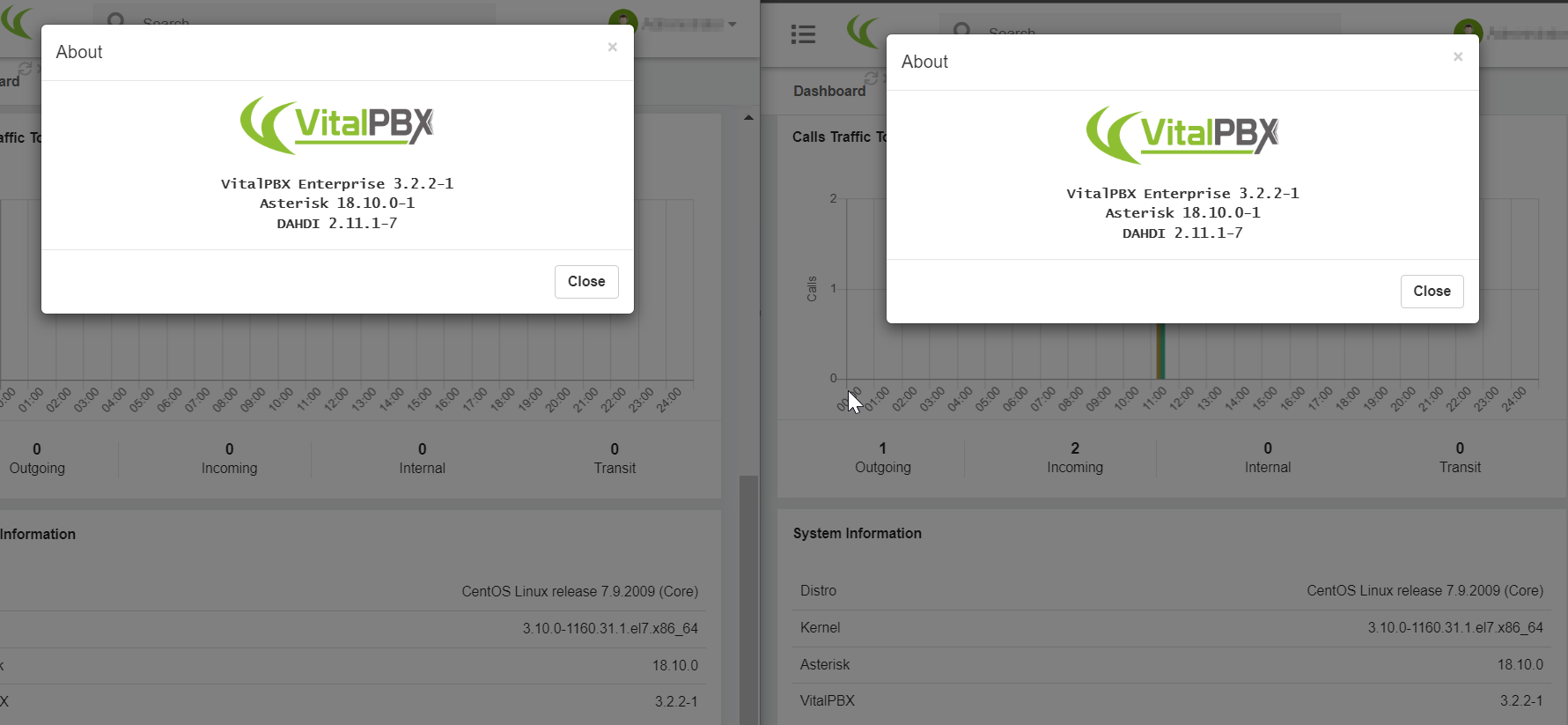 If I try to do it from the other server, the result is the same: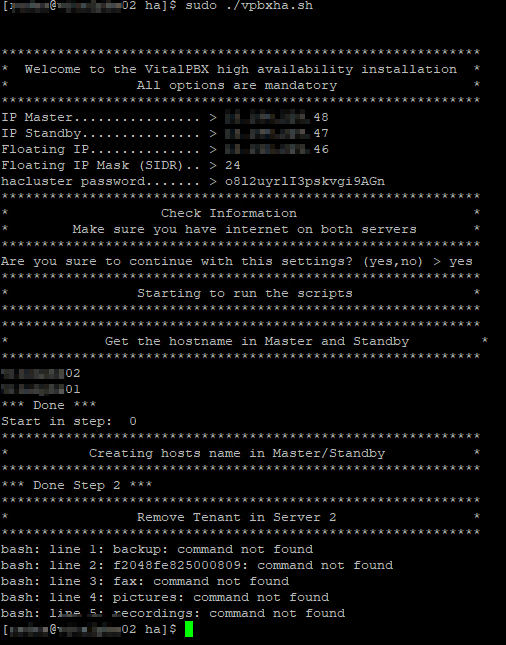 Other question that I have. What IP that I need to share with other system's that have SIP trunks with me? The VIP IP?